Syon Solutions was formed by a group of IT Professionals in 2011.
We provide high quality, reliable, efficient and cost effective IT solutions to our client companies, to transform their complex business processes into simple.
User friendly solutions so that they can concentrate on their core businesses with less effort on application development, deployment and maintenance in the ever changing dynamic technology world.
We treat our customers as partners of our success and our success is directly linked to the commitment and motivation of our highly skilled manpower.
To be a globally admired enterprise for innovative, quality driven niche IT products and services that will enhance business efficiency and performance, leading to customer delight and ensuring continued value to our stake holders.
Products
Our Major Products
Integrated Solutions for an Enterprise
Complete integrated business solution for mid-sized industries in various business segments.
Core modules includes Finance,Marketing,Materials,Production and Planning,Human Resource,Plant Maintenance and related peripheral interfaces.
Realtime Inteligent Notification and Dashboard
Easy Integration with Legacy Applications
Cost Effective and Rapid Implementation
We have many successful implementations in various industry segments. Refer our clients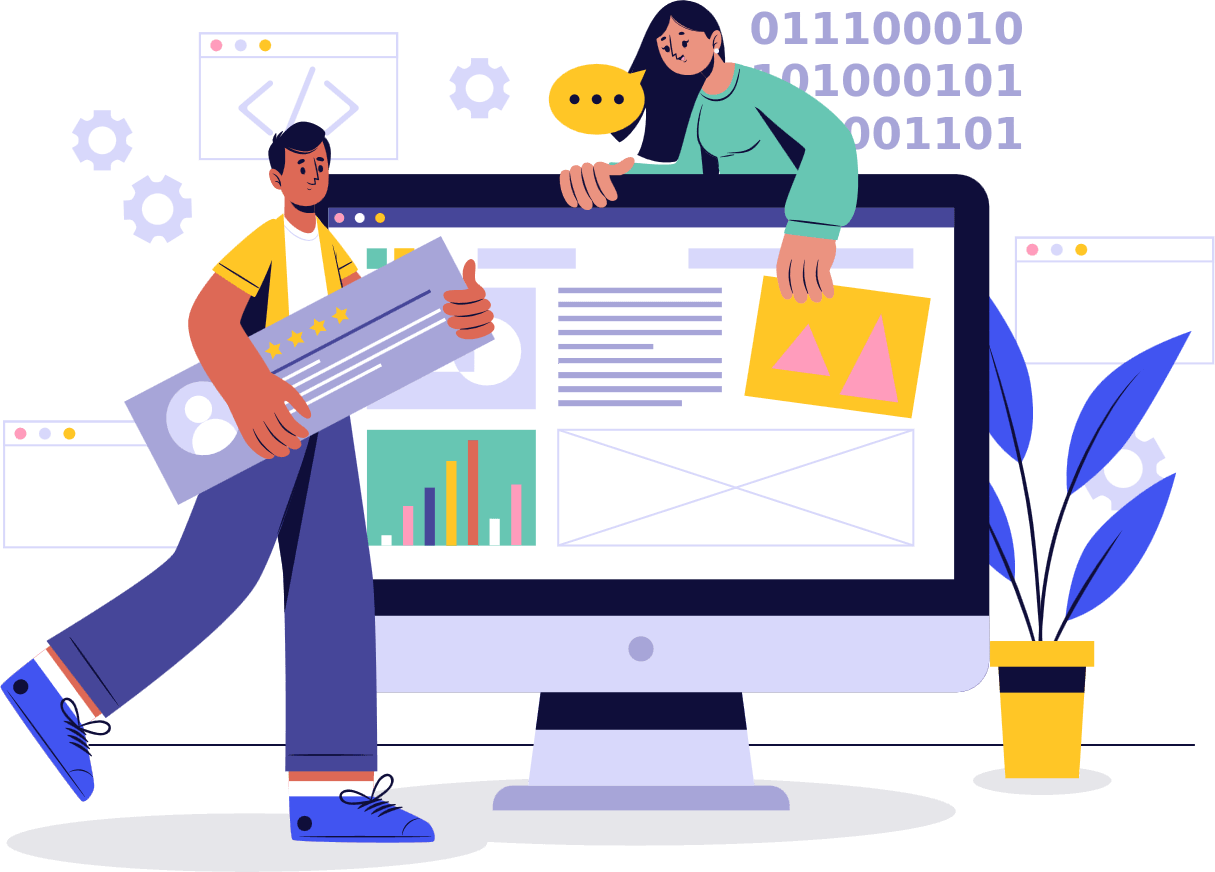 Online Hybrid Distribution System
The complete end to end solution to manage the entire supplychain activities in both mobile and web environment.
Bird's eyeview notification and realization of the key business pulses in distribution.
Core features includes Material Requirement Planning, Order Management,Distribution and Perpetual Inventory
E-Brochure
Complete Access with Mobile Applications
Integrated Dashboard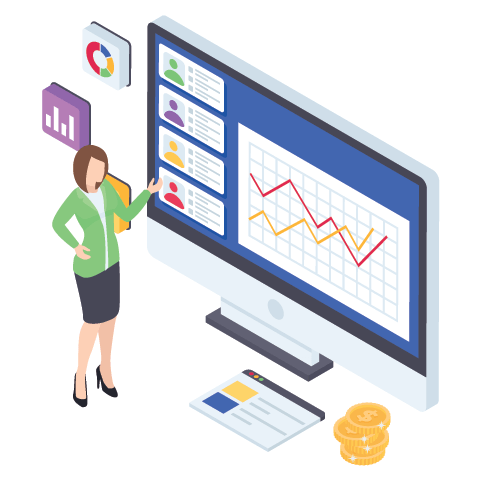 Integrated Solutions to Manage the Comprehensive Operations of any Service Industry
Helps to control all service requests and its subsequent operations.
Manage the Service Request,Work Allocation,Job Order and Status Reporting
Realtime Status Reporting via SMS,E-Mail and Social Media
Integrated Dashboard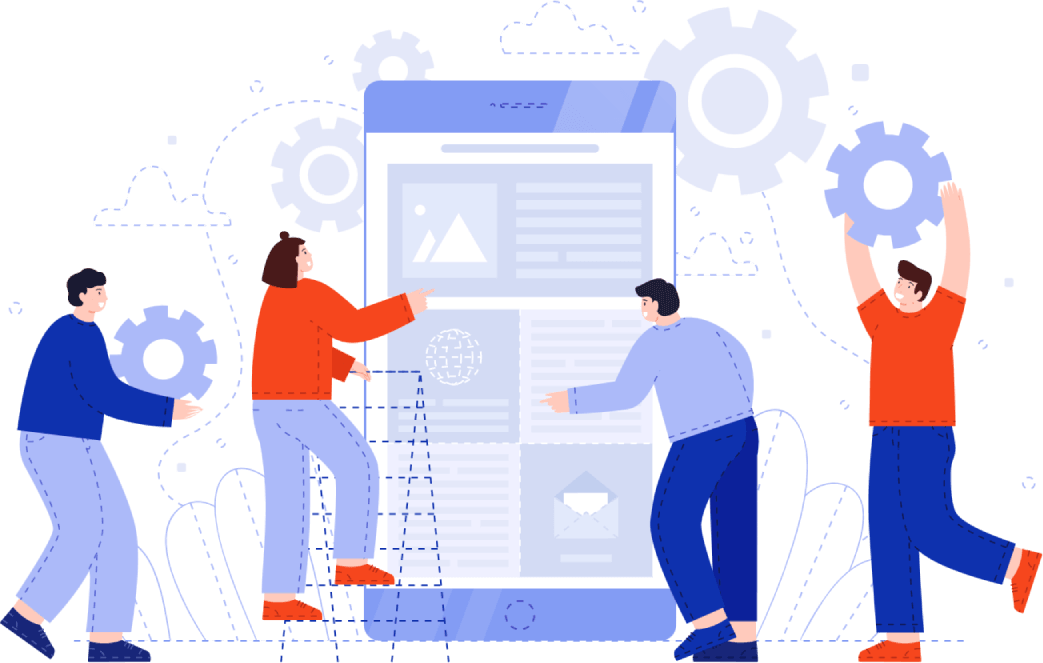 Powerful BI Engine to notify the key business analytical information
User friendly Dashboard and worksheets for any stake holder. Easy integration with any data sources like Spreadsheet,RDBMS and JSON.
Powerful Dashboard Tool in both mobile and native environments.
Integration of existing workflows.
Dashboard Visualization in Graph,Spreadsheet,Text,Drilldown,Geographical and Smart Devices.
Information anywhere anytime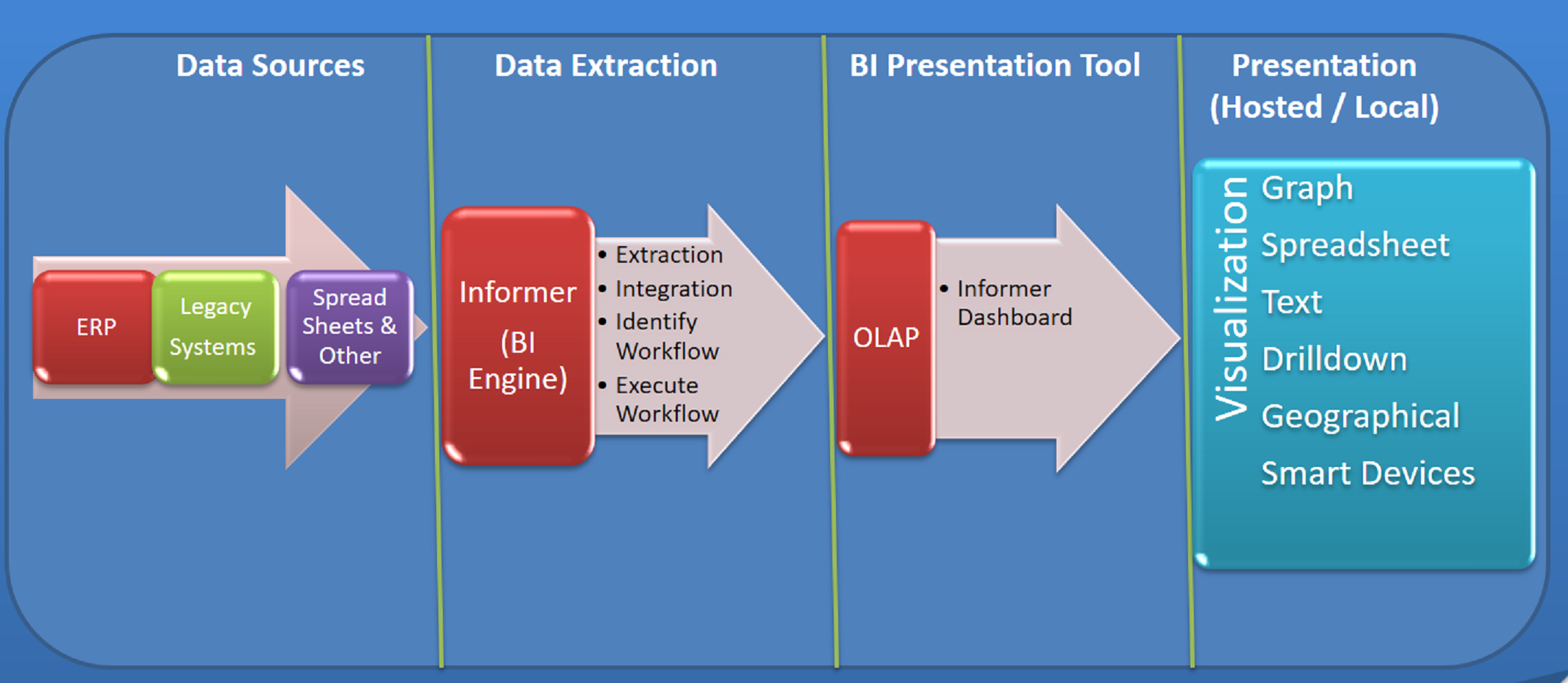 Services
What we do offer
Portfolio
What we've done
Clients
Our Major Clients
Team
Our Hardworking Team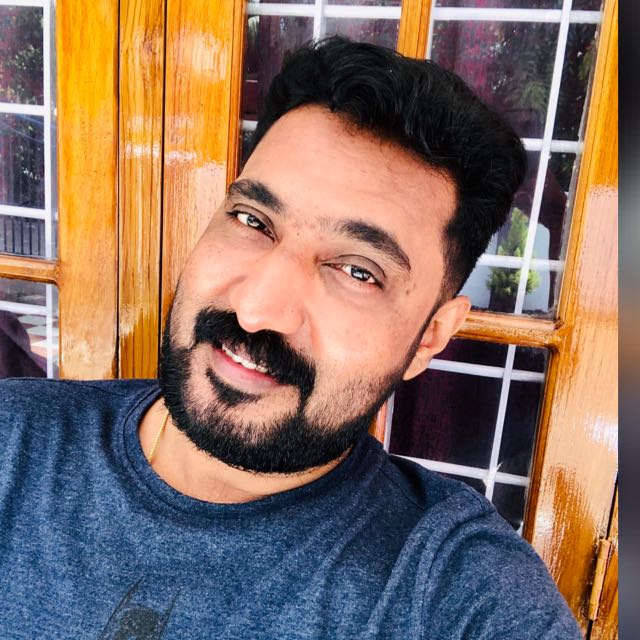 Jijo Joseph
Chief Executive Officer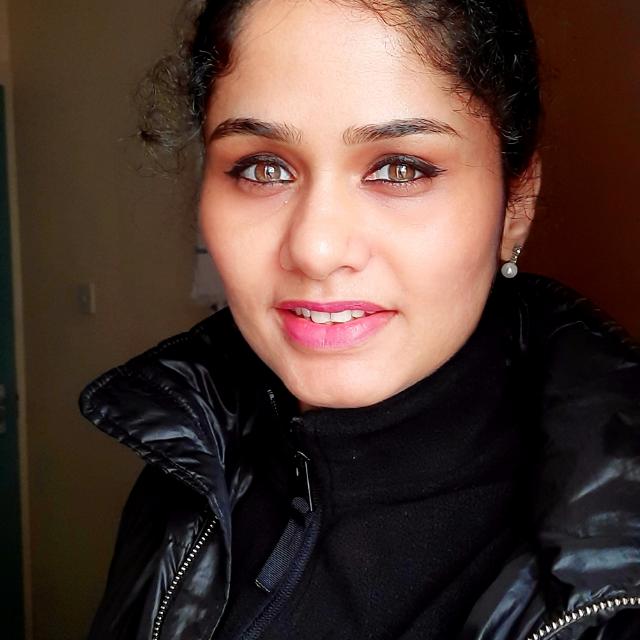 Remya Baby
Cheif Operating Officer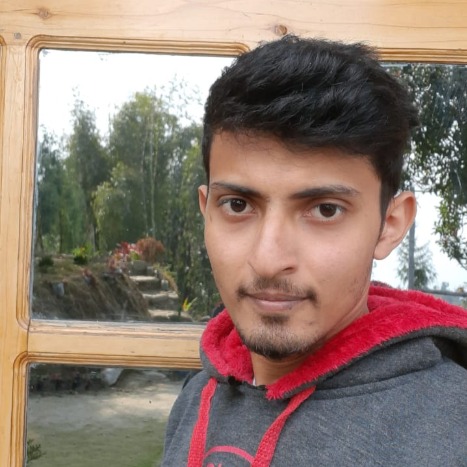 Tomin Thomas
Technical Lead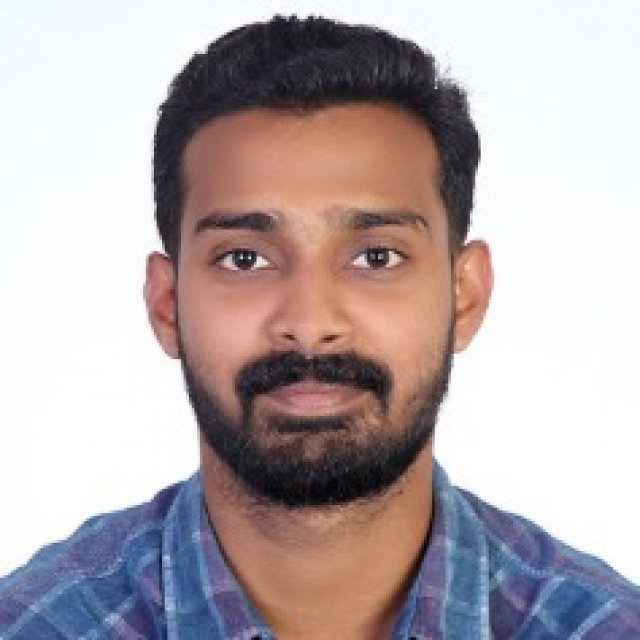 Sreyas Jose
QA Lead
Location:
Vallamattam Estate PO Junction Muvattupuzha, Ernakulam PIN 686661
Email: